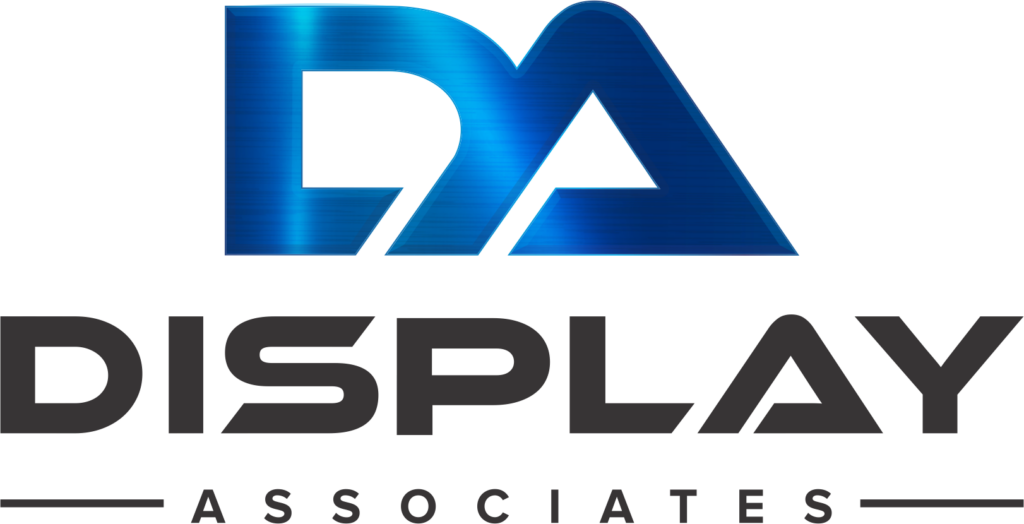 Getting noticed is what makes all the difference.
Display Associates Limited is a privately owned company which has established itself as a successful service in the advertising industry providing marketing solutions to our large, diversified local & national client base.
Our aim is to give the clients confidence and create long term partnerships to provide service frameworks which encompass all their unique needs.
Display Associates have experienced designers who with a supportive teamwork approach can tailor your requirements in design expertly with flexibility for various applications. They are dedicated to understanding your business and the project focus you have in mind. The design team work in conjunction with four other departments. Their design solutions offer clients the opportunity to be at the fore front of business and design trends with eye-catching logos, brand identity, brochures, posters, packaging and much more.
All your business advertising need is catered for Display Associates; from all aspects of signage to stationary and clothing branding, whether it be embroidered or printed. We also offer an extensive range of promotional products – you name it we supply it. Pens, Fridge magnets, Cups, Glasses and many corporate gift ideas.
Creating the right first impression is the first step to good business. We specialise in creating with you a professional identity. We maintain the consistency of your branding through every aspect of marketing – signs, graphics, screenprint and embroidery.
Visit Us
341 Victoria Avenue
Whanganui
Open Hours
If you would like to visit us our business hours are:
8am - 5pm Monday to Friday.